Falcon Lures Rattle Flipping Jig
Check out the beauties! A new jig from Falcon Lures, affectionately nicknamed the "Brick".
A 2 OZ. Rattle Flipping Jig, that features a virtually weedless head design, heavy duty weed guard, a premium quality silicone skirt with rattle strap and two magnum rattles, a skirt collar and a trailer keeper barb. The jig is manufactured with a Mustad Ultrapoint XXS 7/0 Black Nickel hook.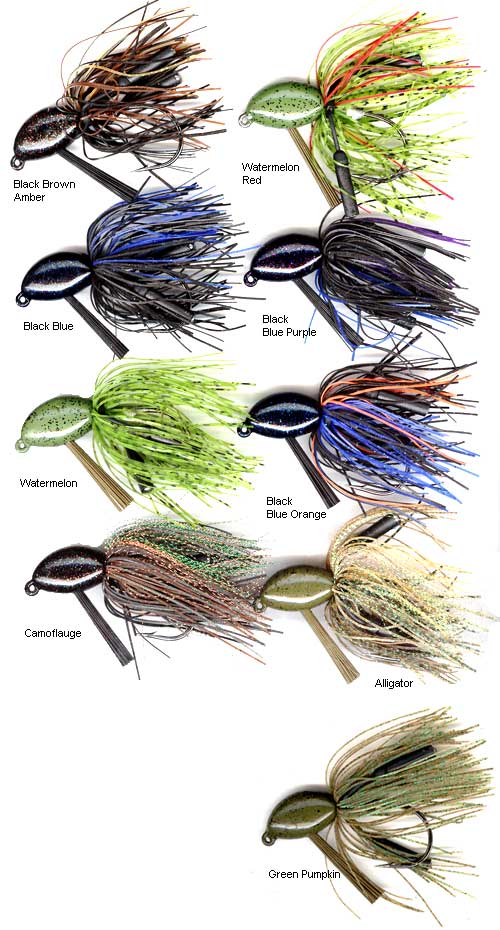 Check out these great colors! Just imagine yourself probing the deep milfoil on Tonka with these.....
Find these Monsters @
LandBigFish.com
HellaBass
www.RichLindgren.com
Bassin' Blog