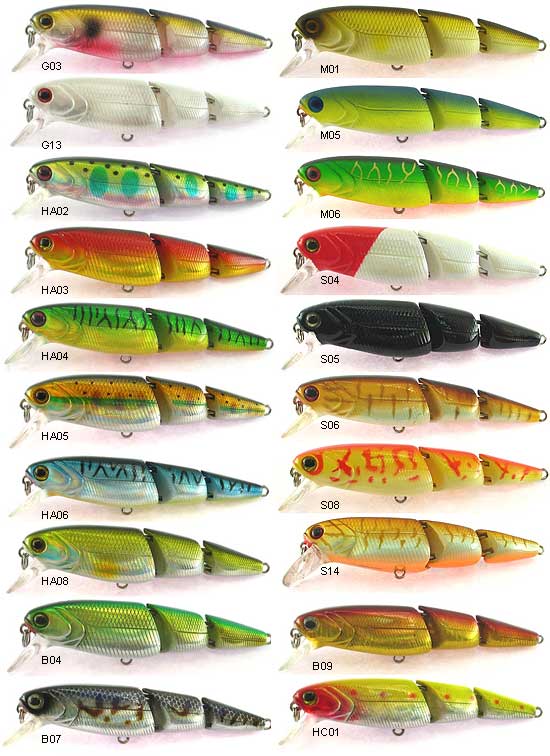 Check out the sweet deals on these great baits by River2Sea!!!
River2Sea V-Joint Minnow - Exclusive Close Out Colors
These are discontinued colors, exclusively sold on the
LandBigFish.com
website. Once they are gone, they will be gone for good. These baits will be sold at 30% to 40% off the current 2007 colors. Don't delay, these high quality baits will not last at these prices.
P.S. Eric Carlson Loves Packaging Way Too Much!
HellaBass
www.RichLindgren.com
Bassin' Blog
Rich's Bass Fishing Forum