Many of the top Fisher Harder Pros have been using these
Youvella hooks
for quite some time. They were available at the Bassmasters Classic & quickly sold out. Shortly after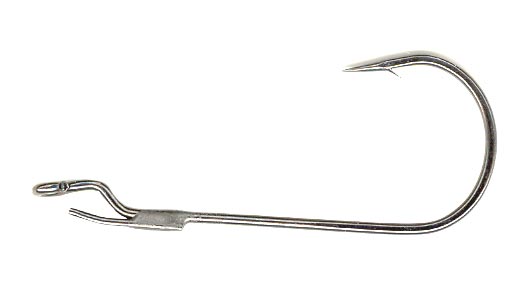 the classic the OWG (Offset Wide Gap) hooks were available in many online shops like
Basspro.com
and others. I have been using the
Youvella OWG's
quite a bit, sticking and landing a very high percantage of bites, I have nothing but good things to say so far.
I was surfing around today and finally found the
Pro Flip
&
Little Flip hooks
in stock, which just in time for summer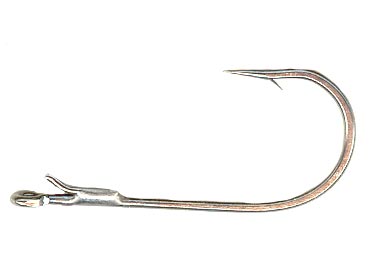 fishing around here when flipping really starts to play a factor.
So get them while you can, I expect them to sell out quickly!